There was a time when business owners thought that digital marketing was only for large corporations and multinationals. Not anymore. Nowadays, no matter your business, no matter your budget, you can still start an online marketing campaign and boost your sales. Digital marketing provides equal opportunities to everyone and helps small and medium enterprises attract enough traffic.
The Internet has changed things for good. Consumers don't limit themselves to newspapers and television anymore. Social Media has made the world smaller and getting information regarding anything and everything is just a click away. Needless to say, digital marketing has become a boon to business enterprises. Let's take a look at different ways you can make use of digital marketing to boost your sales.
It's all about keywords
Search Engine Optimization (SEO) rules have changed drastically over a period of time. The content on your website, which has keywords in a misguided, haphazard manner will have a negative effect on your search rankings.
Do your keyword research well and pay attention to the kind of keywords you use in your content. One way to do this easily is to pay attention to your customers' interests and priorities; know what they are seeking.
Once you identify important terms that are in sync with your target audience, it's easy to create your content that's interesting to them. Use high-volume keywords to improve your traffic to your website. It doesn't matter how good the design of your website is if people don't visit it.
That brings us to your website creation and the content that goes in it.
Authenticate your business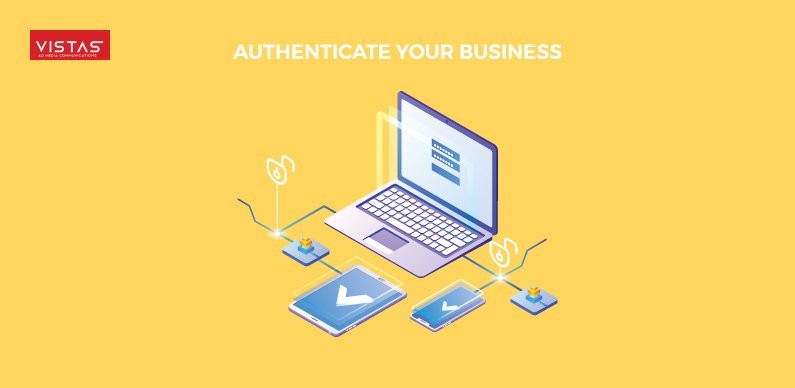 Having a website is essential if you want to authenticate your business. A good website plays a vital role in your digital marketing journey; after all, that's where you want all your customers to end up – the first pit stop if you will. Every part of your website should be carefully structured for your customers to stay for long and explore: be it the design, content, graphics, pictures, videos, et al.
Ensure each page has some kind of call-to-action: compelling the user to download something, to check out your services and products, to get in touch with you, etc. Request them to share their email IDs so that you can add them to your database and contact them whenever you have something new to offer. Build your contacts, build a rapport with them, and stay connected.
Stay in touch with your customers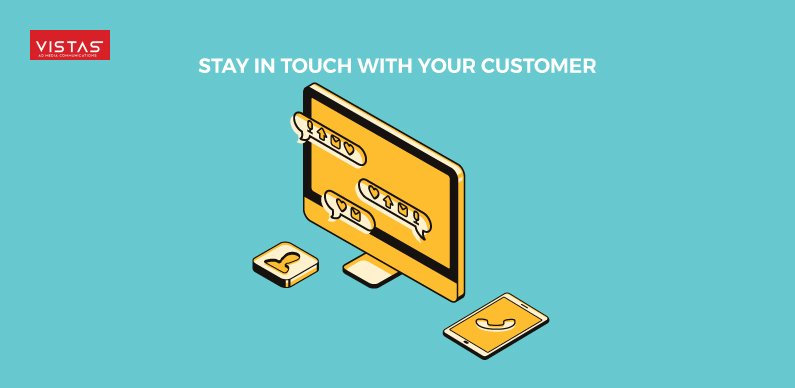 Once you have set up your website, you can now start using emails to reach out to your customers. Categorize your address list into different sections, so that you know what information to provide to whom. E-commerce businesses, for instance, usually categorize their addresses in ways, such as 'sellers' and 'buyers'. It makes no sense to send emails to buyers regarding the benefits of being sellers on your e-commerce site. So, know your priorities, know your customers, segregate them properly, and send emails accordingly.
Now that you have categorized your address lists, start sending newsletters, stressing on the things that matter to that particular customer. If it's the first email to new customers, you may want to explain everything you may have to offer; tell them what they can gain from your products and services. On the other hand, if you are sending an email to a repeat customer, you may want to inform them about new products and services, some important announcements, etc. And don't forget to ask them to give you feedback. Ask them what they are expecting from you and reply promptly.
Finally, the language: make sure your emails are not too grim; neither should they be too informal in nature. Try to strike a balance. Use compelling images in your emails and provide 70% of the information in the image itself. Nobody has the patience to read lengthy emails. And it goes without saying that your email subject line is the first thing your customer notices. Pay attention to subject lines.
Make some noise on Social Media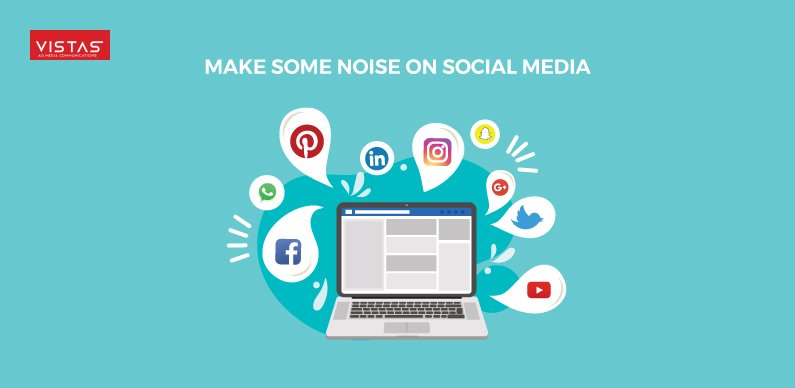 Once you have solidified your foundation of digital marketing with the above, it's time to step into Social Media. The content on your website should be excellent, sure, but the best way to reach your customers these days is through Social Media platforms, such as Facebook, Instagram, Twitter, and LinkedIn.
Most people these days have smartphones and many of them turn to Social Media for news and information about their favourite companies. Regularly posting updates on your Facebook page, on your Twitter handle, on your Instagram account, and on your LinkedIn page attracts more customers. Unlike the content on your website, posts and stories on your Social Media accounts shouldn't all be business. 75% of your content should focus on other interesting things. Wish them on important festivals, share inspiring stories and videos, post creative copies give them a reason to follow you apart from the hope of special discounts and services.
Although Social Media presence is important, understand which platform works best for you. While Facebook and LinkedIn are apt in general, Instagram is ideal to make an impact through strong visuals. Twitter, on the other hand, is great if you want to post something short and crisp, and to respond to your customers quickly.
Do not underestimate the power of blogging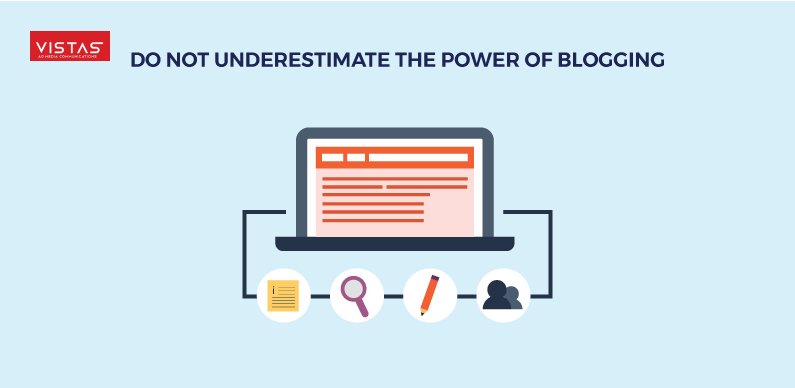 If you don't have a blog yet, it's time to start one – and link it on your website. Unlike the content on your website, the content on your blog can be more relaxed, the language a bit informal. Having said that, don't rush into it and go bonkers with posting. Have a clear strategy. Too many posts and you might look desperate; too little, you might look lazy. Set a proper pace. Provide relevant and valuable information about your company and services, one post a day or once a week or once a month, depending upon your strategy. While your website remains static and provides all the relevant information in one go, your blog gives momentum to your long-term goals with frequently updated content.
In a nutshell ...
Start with a website, and work your way to other platforms. Connect with your customers and stay connected. Convert them into loyal customers. Digital marketing can certainly boost your sales. What's more, you don't have to shell out money to reach your customers through digital marketing.