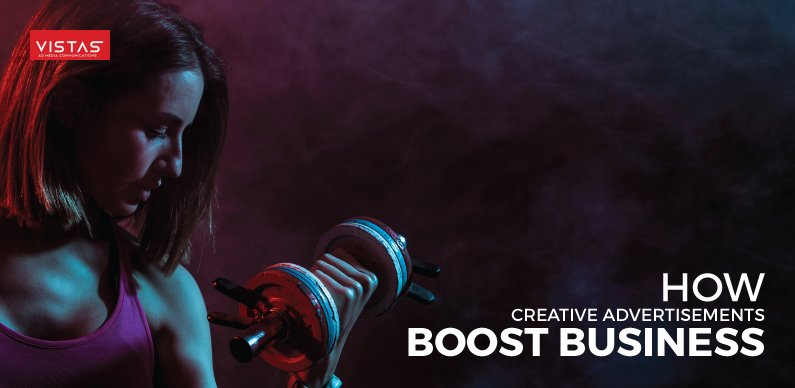 "A good advertisement is one which sells the product without drawing attention to itself," said David Ogilvy.
So, does it mean you shouldn't use any creativity at all and just say what the product does?
Not at all. It means your advertisement has to make a point, make the audience think. But it has to do it in a delightful manner without taking the attention away from the product itself. Your ad should accentuate the product's usefulness. It should act as an accessory to the product, if you will.
Opportunities for effective advertising are manifold today. The all important digital marketing covers search marketing and social media marketing includes the mighty Facebook, Twitter, YouTube, Pinterest and Instagram. Successfully communicating and engaging the target audience and moving them enough to click on the buy button can be accomplished with creativity in our message.
Aren't All Ads Creative? Not Exactly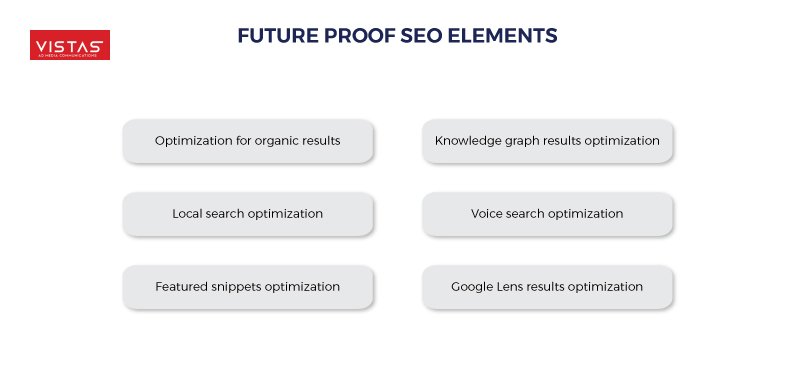 You hear the term creative advertising and wonder: aren't all ads creative? Yes, they are, but creativity comes with a caveat. You make an ad too flashy and it will take the game away from the product. You make it too dull and slothful and it will sound like an academic treatise. It's like walking a tight rope, sure, but it's not impossible.
Let's dig deeper and know more about creative advertising and what it's capable of.
Grab Your Audience's Attention and Make them Wonder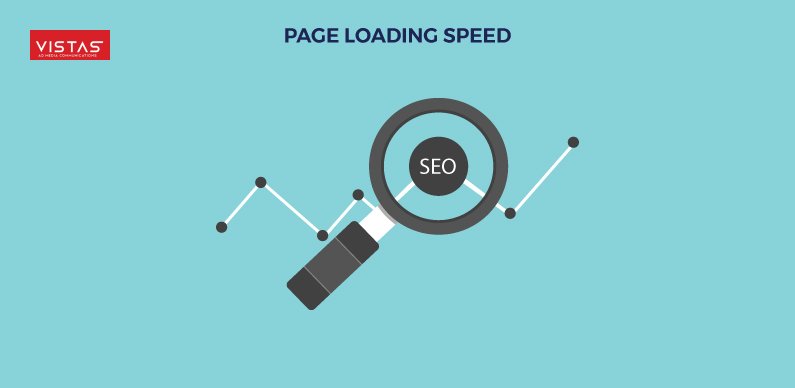 Some interesting wordplay here, some striking images and videos there, and most people conclude that the amalgamation of these makes up for creative advertisement. That's not true. Creative advertising should break the mould and go beyond the stereotypes. They are not easy to create, but essential for a product to sell well.
There was a time when people didn't spend much time online. They mainly went on the Internet to check emails and for some information on Google. Not anymore. Emails and Google are not the only things people go on the Internet for. People spend three-fourth of their time online on Social Media; and some surf the Internet for fun. But whatever they are on the Internet for, every page they visit is filled with images and texts and graphics and other creative things to grab their attention. It's a sensory overload.
It's All About How Well You Tell your Story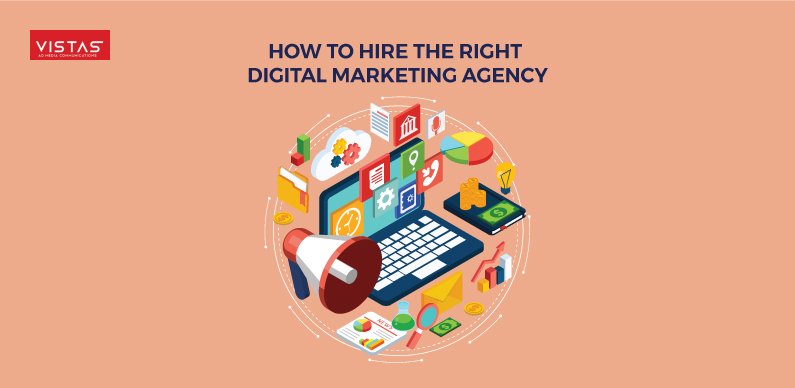 People have become Internet savvy and they know how to navigate through the information without becoming overwhelmed and wasting their time. They know how to tune out most of the advertisement on the page. They know exactly what they are looking for and discard the unnecessary ads, regardless of how creative they are.
It is precisely for this reason that creative advertising is more essential than ever. Unless an ad is enticing enough, people don't pay much attention to it. Some of the ads are attractive because of the way they look and sound, the formats in which they are presented, and their functionality. But the best ads are those that incorporate all of these.
Stand Out and Make Your Presence Felt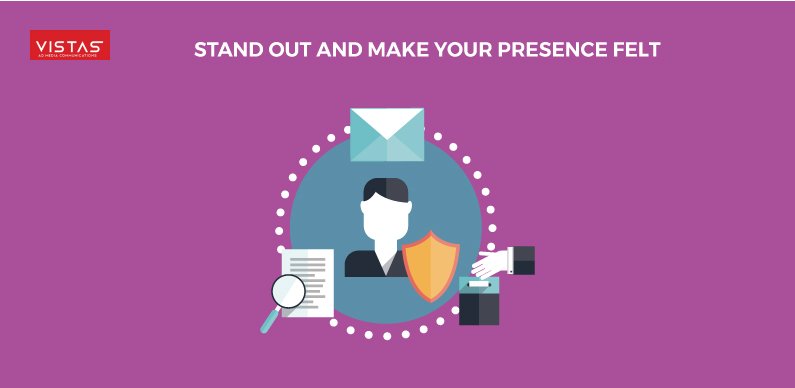 Standing out alone is not going to work anymore. Ads need to do more than that. They have to make their presence felt and compel people to take notice. To reiterate, they shouldn't call attention to themselves. A good ad should be like a good story well told. The techniques of storytelling are important; the style, voice, and vocabulary are important. But all these don't make an impact on the audience if the writing calls all the attention to itself and ignores the story.
Engage Your Audience and Connect With Them Emotionally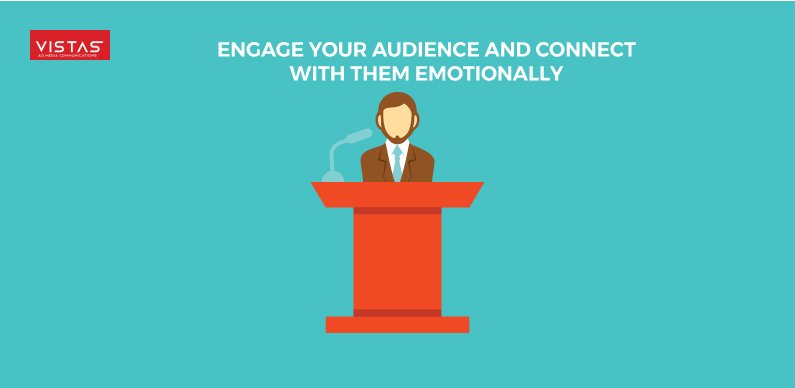 You can get people's attention quite easily with your creative advertising. But that's not enough. Your ads should hold that attention for long so that people would be interested to read or listen to them and be impelled to follow through the call-to-action. Your ads need not be complicated to achieve this. Penguin Books ad for example: it's a headphone, but in the place of each ear cushion is the head of William Shakespeare, his face turned towards your ears, as though he's whispering a story. It's simple and in perfect sync with Penguin Books. It instantly catches readers attention. One can't simply help smiling at it.
When people are drawn to an ad, they are likely to act on it and buy your product. Using creative images with very little wordplay can go a long way. With so much content online these days, keep in mind that people's attention span has decreased drastically. Your ads should be able to grab one's attention in less than three seconds.
The Next Step Forward: Inspire Action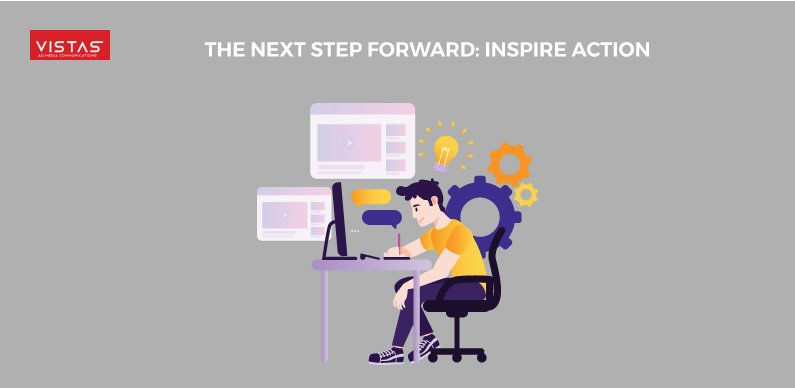 Think about how you felt when you saw a creative ad. You might have stopped in your tracks to read the ad on a billboard and let its creativity and message sink into your mind. You might have smiled at it, revelled in its creativity, appreciated its wit and cleverness. In a way, the ad might have instilled some positivity in you for a brief period of time. And then you might have felt convinced that it was a good brand.
When people feel an emotional connection, when they can relate to the message in the ad to some extent, they are more likely to show an interest in your product. Even if the product is something they don't want at the moment, they might at least spread the word. Needless to say, word of mouth is the best kind of ad there is. They are likely to follow you on Social Media. A simple like on your ad will still make a difference.
Generating Brand Awareness Has Never Been So Easy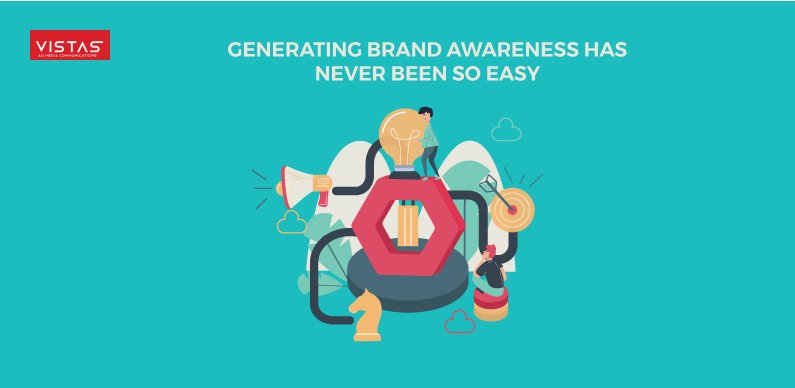 People remember impressive, creative ads long after their first encounter. Think about those Budweiser ads that became quite popular, the ones with the guys saying, Wassssuuupp!. They were insane. Ridiculous, even. All those teenage boys who imitated the ad are grown men now, but they still remember it and smile about it. Whether one drinks beer or not, they still feel a connection to the ad and to the brand, Budweiser.
The role of these ads is not just to make an impression on the audience, but to make them remember the brand for at least as long as the next creative ad.
Conclusion
A creative advertising campaign is the best thing you could invest on to establish your brand and make sure more people know about it and buy your products. Ensure you are making the best of your creative advertising investment by designing the best ads for your brand. Every little aspect of your ad campaign matters.