The importance of understanding SEO

Everybody searches for products and services online.
There are more than 2 billion people online, and around are conducted every second.
Evidently, business with global scale is conducted online today. The world is your marketplace when you are visible online.
Clearly targeted products, even if new, and with prominent visibility gain a level playing field as compared to major global brands in the world of Google and good SEO. A multinational with worldwide operations occupy space next to or on top of an upstart through good SEO.
Search engines generated transactions are staggering, the likes of which the world has never seen. Before the advent of search engine and online shopping, families might have visited a store once or twice a month. Now, each member of the family search and place orders multiple times every week.
A store in a busy street in a big city might enjoy 20 & 30 transactions a day. An online store performs 24/7 and generates thousands of transactions every day.
Follow the Rules and Win
The straight path is the right path. This applies to life itself, but more so when you work with AI, technology, and the incredibly smart Google algorithms. Ascertain people's search patterns, study competition, learn from the leaders in the domain, finalize keywords, follow Google guidelines and weave in keywords. Analyze competition every day and continue tweaking your web presence, you will be prominent soon.
On the other hand, select a professional SEO practitioner, sit back and wait for results. 75% of internet users don't move past the first page of Google results. Searchers trust results ranked at the top. Achieving top three results puts you at the forefront of SERPS. A prominent top three position earns you trust and value among the searching public and importantly, every searching individual gets to lay their eyes on your prominently placed website.
No Shooting in the Dark – Connect with Ready to Buy Customers.
When done right, you instantly appear to those who need you and are searching. Chances are you will make the sale, provided you say the right words and products are priced right.
In addition to building a modern website with clear communications, ensure the website is structured with clear navigation and information flow with good quality content relevant to visitors. After spotting a good matching result in Google with satisfying solutions, searchers tend to move on to at least the end of the page or even three pages or more when the search is for a high value or important service or package.
Let's put ourselves in the shoes of our target audience, try to understand searching patterns and logically draw a picture of how audiences search and arrive a buying decision. The answer may be any one or several factors as listed here:
Easily visible in the top 3 positions of search
The solutions offered matches with the searcher's requirement
Beautifully presented website and clear communication
Searching customers invariably spot a good solution provider, they move on looking for more to compare and eventually return to this prominent and matching the requirement provider website.
Setting Crystal Clear Goals
Good business means clear responsibilities assigned to various departments. When a company deploys SEO as a tool to generate business the following are associated functions that will streamline operations and make the most of the success that SEO will generate.
Organizational Goal Setting
Are we a for-profit business or a not for profit organization? We work on search engines to share information about our organization or generate leads for transactions.
Marketing Support
Do we have a clear pricing structure comparable with competitors?
Is our communication detailing services clear?
When a lead comes through as a call or email?
Do we personnel in place to attend to the enquiry?
SEO Goal Setting
Set geographical goals. Are we targeting nationally or within the city or internationally?
Is local business targeting part of our goal?
How many services or products competitors serve?
How do we compare with competing businesses in terms of size infrastructure?
Is there a dedicated SEO team in your organization tracking keyword performance?
Set financial goals for the first quarter and monthly, the enormous amount of data generated by analytics SERP reports tend to veer away from the vital earning performance. So, it's a good idea to focus on the earnings month on month together with SERP and analytics. Building realistic expectations projected from past performance.
User Friendliness Leads to Success
User friendliness is critical to the success of your online business based on SEO. Check the performance of each individual page and menu with the help of tools.
Ensure no element of the website is weak or missing. Delete duplicates, make speed optimal and prepare the website as responsive and enable adaptation to all devices.
Identify conflicting software, errors and alleviate flaws all through the buyer journey. Check page speed, work to achieve optimal speeds, nobody likes to wait for a page to load, there are thousands of other, faster pages available.
Content Optimization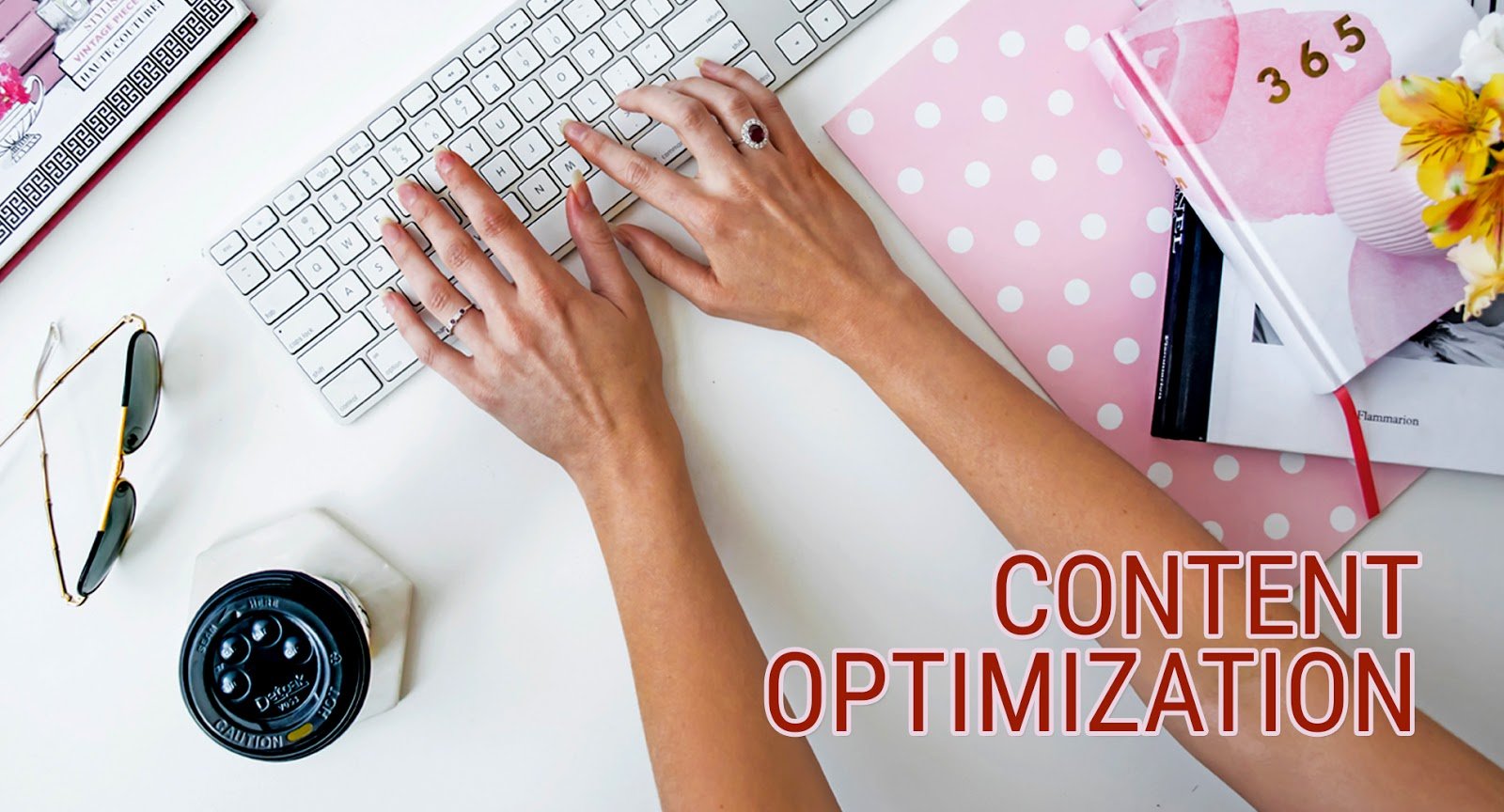 Informative content, interestingly written, engages customers. Consumers prefer detailed information transparently presented. The simpler, easier to understand is better.
Identify and present USP's prominently with as many details as in car manufacturer.
The importance of keyword density, strategic placement of keywords is no longer important.
Google is smarter than ever and deploys artificial intelligence to determine the hierarchy and importance of web pages. A well informed authoritative page is easily identified and given due importance.
Convert Visitors to Customers
Successful SEO delivers customers to your call to action page. Response efficiency, pricing strategy, product or service quality now takes over the outcome of all the effort.
It has been said that alone ill-tempered salesman could ruin all the good work and reputation of an organization.
Search engines dominate the world of information including business information. Finding a favorable position in Google is a powerful boost to business. Deploy the power of SEO and beat the competition.