Some Of The Top SEO Trends in 2018?
Search engines are smarter than ever. Search bots are able to see through your every intention.
And let me announce:
This is NOT yet another SEO predictions for 2018 post.
This is a tried and tested, already at work strategies that will be all the more central to SEO efforts in the coming year.
Find the Way for SEO Success in 2018: SEO Trends 2018
Authoritative Content
Google is highly intelligent now, a lot smarter than the early Google spider visiting to check keywords in:
Title tag
URL
Image ALT text
Description tag
H1 tag
Google bots now understand good, authoritative content.
Point to remember: Google's interest is displaying best results to users. And the best result is definitely not keyword stuffed pages of content.
Best results are those that provide complete information, in-depth details. Where the searched result offers everything the searcher wanted to know about.
Recent ranking factors study found that in-depth content tends to rank best in Google.
Arriving at Quick Answers Ranking
Featuring in quick answers means you have arrived.
Currently, the top SEO trends, this enviable position at the top of SERPS can be achieved by optimizing off-page as well as on-page content. List a set of solutions for a question, build high quality links for the page, ensure the page is mobile friendly and you stand a good chance at featuring as a quick answer prime spot.
Guide to create quick answers page
Identify a popular subject
Write interesting information on the subject
Build quality links to the page
Include resources such as links, PDFs & videos
RankBrain Explained
RankBrain is a machine-learning artificial intelligence system introduced by Google to process search results. This system is used to measure the various qualities of web pages and help rank web pages.
Google announced a few months ago that RankBrain was their third important ranking factor:
Within a few months of its launch, RankBrain is Google's third-most important signal and deciding factor on position of a search query.
And without doubt RankBrain is expected to be a major factor in Google results in 2018.
Simple meaning of machine learning
Machines with the capacity to learn and perform on its own without Human assistance are machine learning.
What is artificial intelligence?
AI or artificial intelligence can be taught to begin with, has the capacity to acquire knowledge on its own and build new connections systematically. AI refers to computer systems that are designed to learn and make connections.
How do We Understand RankBrain?
A machine-learning artificial intelligence system –RankBrain sorts through search results.
RankBrain measures and compares result popularity and user interaction with search results and help rankings on the basis of merit.
When you pick a result, say #3, of your favourite dish, read through and find it very interesting. RankBrain will promote this result to a higher ranking.
On the other hand, you picked #1 result and find the content poor and you bounce from the page quickly and if visitors tend to bounce off that page quickly, RankBrain will immediately demote the page from the #1 spot.
RankBrain primarily focuses on two aspects:
Dwell Time – measure of time spent on the page
Click through rate – the percentage of people who choose to click on a particular result
This means:
RankBrain simply measures how users interact with the search results and ranks them accordingly.
Optimal Page Loading Time
Pages that load faster gain higher position
Page loading time is a critical factor for higher ranking. Page loading speed is so important that Google introduced an open source project to help load pages faster on all devices. Web pages published in the AMP open-source format load near instantly, giving users a smooth, more engaging experience on mobile and desktop loading web pages 4 times faster than regular pages, using 10 times less data. AMP properties can be installed into JavaScript or HTML code.
Voice Search Now on the Rise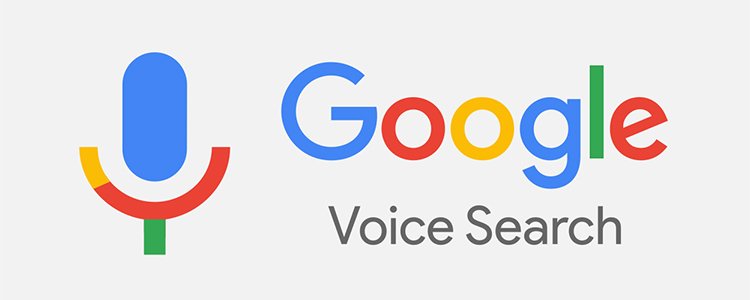 Posing a query through voice is a lot easier than typing, especially when on the go and with smartphones. Incorporating conversational phrases in the content will be an important development in 2018.
50% smartphone users are expected to use voice search in 2018.
40% of adults perform at least one voice search every day.
Voice searches performed in Google are up 35x since 2008.
20% of all searches on mobile are voice searches.
Some of the tactics to employ for optimizing voice search:
Implement conversational phrases as long tail keywords.
Provide detailed answers to questions or FAQ's.
Use Schema to mark up your content.
Mobile first approach is vital.
Now that we know the direction of SEO trends in 2018, commence implementation and reap the benefit of an early start.