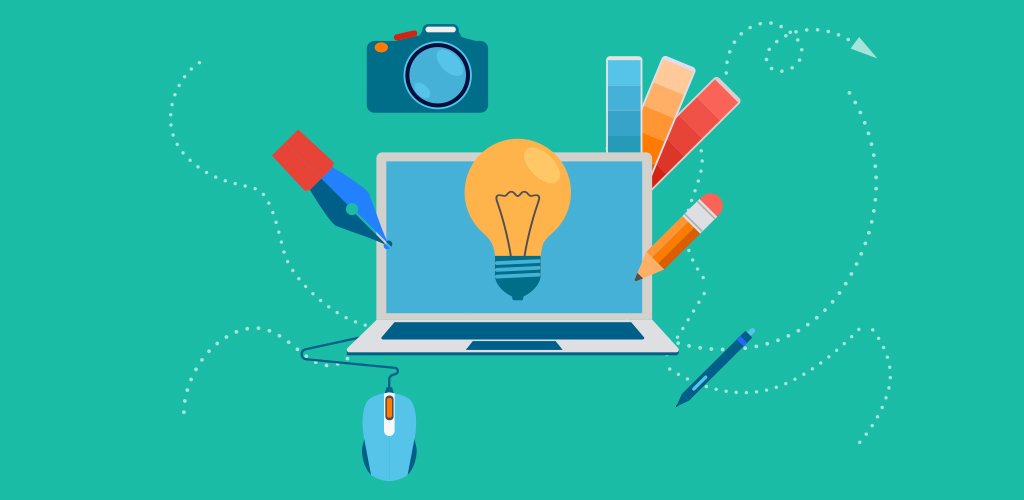 Websites perform many roles communicate, create impressions, drive customer traffic, inform and transact business.
Primarily, websites communicate, and communication is not just appearance, it is more about meaning. Websites are more than art it is also science.
Websites showcase an entity and reveals who you are and presents products and services.
Professionally built Website designing not only helps beat the competition but is increasingly considered a tool for survival in today's world. Never before a tool such as a web presence been able to reach audiences of this magnitude.
There is Never a Second Chance to Make a First Impression
There is never a second chance to make a first impression, so first impressions are critical in the world of commerce, global and local.
Prospective customers tend to place importance and trust on websites. Therefore, building a great online presence is imperative. According to MarketingProfs.com, consumers say website performance is the key to a successful digital experience.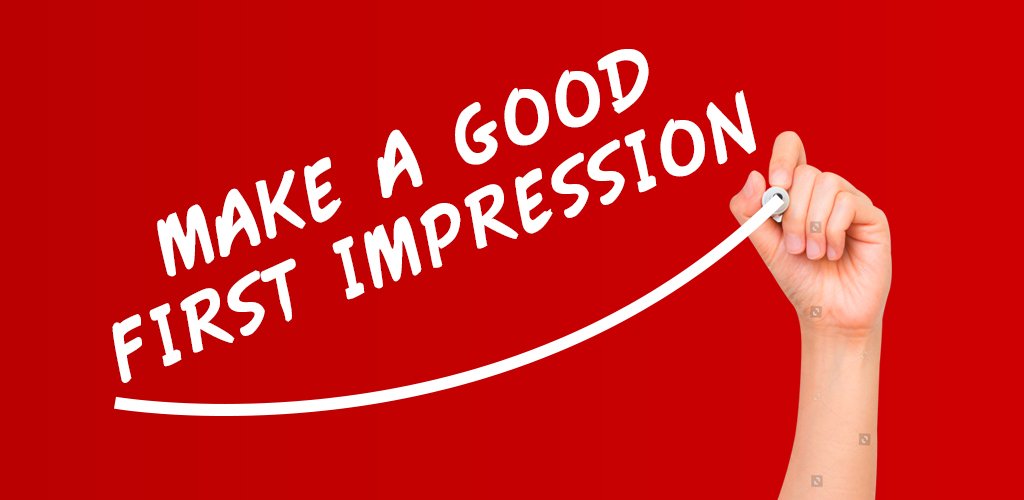 Is your website a miniscule needle in a massive haystack?
Where do you figure from Google's perspective?
During a search, does your website appear on the first, the second, or the tenth page?
Prominent Google presence is as important as creating a competition beating web presence.
Websites must be effortlessly accessible, user friendly and as fast as possible. Additionally, crafting a visually distinctive website design with a focus web design for effective communication.
Investing one's attention and making your best effort in web development will fetch massive rewards as proven by millions of businesses for more than a decade now.
Read on to learn some more benefits from the art of website designing.
Having a good website and prominent ranking in Google enables prospective customers to find you and learn all about you at a time and place convenient to the customer.
Your website will be accessible throughout the year, every minute of the day or night to communicate and serve customers.
Website makes it possible to support existing customers with ease.
Helps maintain customer engagement at all times
As in just about everything in the creative process, it is important to be discerning with every element that make a website.
Ensure content is clear and hire a professional writer
Instruct the graphic and web designer to use carefully selected, relevant, rich images
The website has to be coded for fast loading
Websites for corporate organizations are designed as informative rich and invariably follows a design guideline established by the company. Images for corporate websites may be supplied by the management. It is also possible to source representative images.
Navigation planning is important in corporate websites for effective flow of information.
Designing websites for the retail sector is governed by the brand identity. Elements of the brand will be made visible throughout the website. Brand colors are suggested in addition to hues complimenting brand colors. Room for promotions and advertisements is provided prominently. A good sprinkling of call for action buttons abound to prompt purchase action.
Search engine optimization is performed for good visibility of the brand in search engines, this entire exercise is in the backend and does not effect the user interface. However, social media marketing links, buttons and prompts appear with profusion.
Business transactions of eCommerce portals has overtaken the traditional brick and mortar businesses by far within a short span of a decade of the emerging technology. Shopping on eCommerce portals makes it possible to check out thousands of choices from the convenience of your couch. The fierce Competition drives prices down with discounts, offers and pay back promotions. It is possible to order a clothing item in multiple sizes, try each of them out for size and select the one that fits best and return the rest. eCommerce website development technology is witnessing growth speeds never seen before. Innovative new ideas abound, browsing speeds are faster than ever. Making it possible to conclude a transaction within a click or two.
In light of all the above facts, is it possible to conduct business without a website?
The answer is: websites aren't a luxury anymore. A website is your calling card, presenting your best attributes to customers, completely controlled by you and created by professionals under your direction. Your web presence has the power to drive new business to you, every day. Your website connects with prospects from the other side of the world if built effectively.
More importantly, you may not feel an urgent need for a website, but your customers need them. To find you, to know more about you, services and products. To find your location at a time convenient to the customer. To read up on reviews about you, to see comments and updates.
Here is a possible scenario in the event of you not having a website:
You have recently moved to a new city, you need help in filing tax returns, you search Google from your smart phone or laptop for chartered accountants. You are presented with a number of CA's in the locality of your choice. In the absence of an effective website a competent CA will miss the opportunity.
So, businesses cannot operate without a good website. All businesses big or small have to maintain a good website. Some tips on maintain a good web presence:
Ensure the website is prominently visible during a search in Google. Present contact details, address and location map in strategic points on the website.
In order to leverage the advantages offered by good communications, it is advisable that senior management or decision makers set the strategy and directly manage website development details. Budgets allocated for web presence is yet another area that needs to be carefully considered. Building web presence is an important investment and the lowest cost is not necessarily the correct route to take. It is important to consider and compare the cost to the value that a bigger budget will bring to the table.
The Future of Shopping
Online and instore shopping are merging. The definition of eCommerce is blurred now.
Retail operates will maintain a physical retail presence in addition to comprehensive online presence to enable customers to shop.
A customer shopping in a store identifies a lower price offer online for the same product through her smartphone and places an order for in-store pickup?
Experts estimate that 50% of the shoppers research and are influenced with digital information.