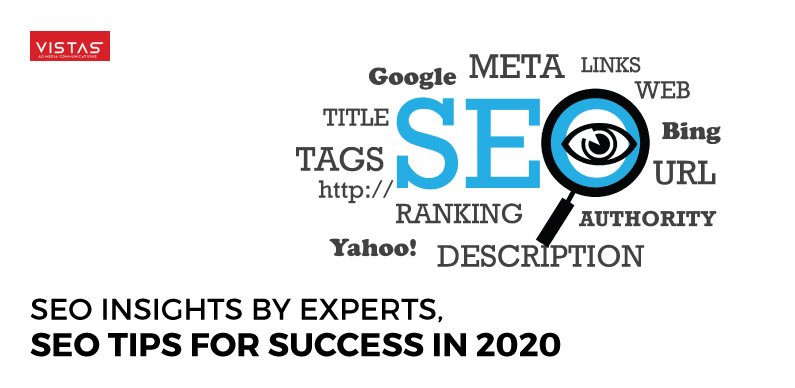 Wonders of eCommerce: Signed, sealed delivered
Browse from the comfort of your home, click, shop and be rewarded with parcels delivered to your doorstep. That is the promise of e-commerce, fulfilled within moments and merchandise delivered to your door.
Today, eCommerce shapes the way people shop.
eCommerce sales is expected to touch $4.9 trillion by 2021. Studies project sales of retail eCommerce will touch or exceed a new high by 2021.
E-commerce is now an indispensable tool for small and large businesses worldwide, not only to sell to customers, but also to engage them.
Mobile devices are playing an increasing role in the mix of e-commerce, this is also commonly called mobile commerce, or m-commerce. The industry as well as the global economy is anticipating a 265% growth rate, indicating a strong and steady ascending trend with no signs of decline.
eCommerce and now almost everything can be electronically verified and transaction accomplished online. You can even buy gold from Google Pay and have it delivered home. Also now browse, electronically verify and file your taxes, send passport applications, retrieve your registered documents, pay your traffic fines and trade in financial instruments of every description.
The ability of business sites to deliver goods is only limited by imagination. Most transactions now totally sidestep or obviate the need for paperwork and more and more so once you are verified, transactions are completed seamlessly. Never once do you reach for folders of hard copies.
At the start of 2019, when Amazon released its 10-K and Annual Report, it had a market capitalization of $755.7 billion. The company's net income more than tripled last year from $3 billion in 2017 to $10.1 billion in 2018. It was founded in 1994 in Seat
Ease of Use Unlimited Choices with eCommerce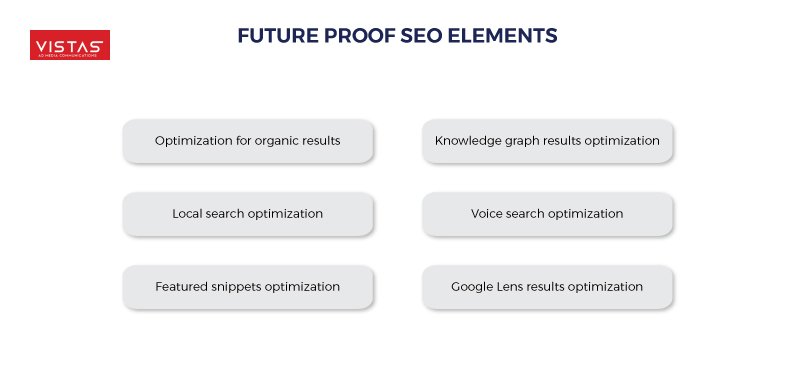 eCommerce development has liberated global logistics from the realms of shipping agents, and customs-agents, import agents and other factotums who see nothing but an easy dollar as the customer crosses the threshold
Complex software that makes eCommerce possible was once considered a dungeon and dragons game of infuriating complexity and cost - which only those with mainframe computer powers and complex skill sets ever ventured near - has now been cleaned and scrubbed and polished into a super detailed juggernaut driving sales.
So, purchasing goods from across the world, especially if you travel to a destination where shipping is competitive, is now no longer a task. Shopping has now transformed into a leisure activity followed religiously by millions across the globe.
Being one-up is the way to go for e-commerce service providers. They are already landing in your front yard in drones. Packages taken straight from the warehouse and dropped literally in your lap.
Technology is front and center here. And any advance in delivery and automation will find a use here without the slightest delay. Chinese e-commerce major Jingdong or JD.com is tech crazy, they have plans to build drone airports, flight training and even flight control for drones who deliver goods. They have teamed up with scientists to design drones that could carry freights weighing up to one metric ton!
Once a whole town was sold on eBay! It happened in 2012 when two Vietnamese buyers purchased the township of Buford in Wyoming for the sum of little under one million dollars. eBay was founded in San Jose, California in 1995 and its most distinctive feature is the online auction feature, alongside a conventional buy-it-now shopping option.
eCommerce Your Gateway to the World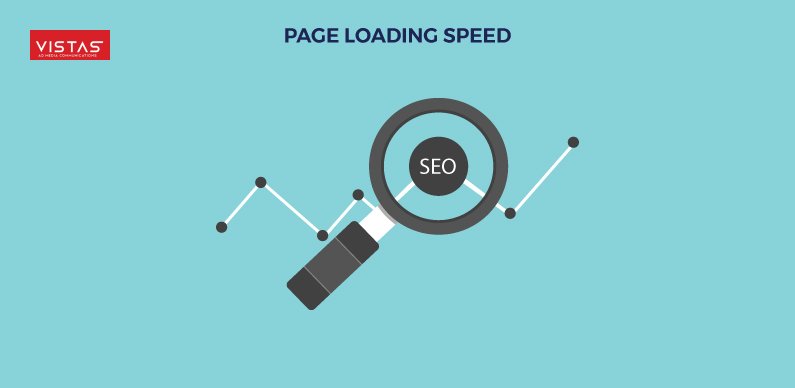 eCommerce websites bring the world to your doorstep. Nothing is more illustrative of this than Amazon's global catalogue available through its India website. The website arranges import of the product and deals with all the formalities for international shipping including customs by the simple expedient of allowing you to upload documents to your Amazon account.
This is visible across the board as sites belonging to niche products facilitate import and distribution. You stumble across an interesting page and the first thing that it probably flashes on its home page is We ship to India. More captivating words could not have been printed. This is what the dedicated shopper wants to see.
Everyone knows of Jack Ma's success story. The Chinese business magnate's life is a riches-to-rags story. Having been rejected from more than 30 job posts in the early 1990s, he started making websites for companies with his wife and a friend. The business grew exponentially and in the year 1999, Alibaba Group was founded, operating in more than 200 countries.
User Experience Is Critical for Online Shopping
Many online shoppers treat this kind of online spending with near disdain, because the user experience provided by the hosting website is cathartic and able to somehow bring a smile to their face. These websites could likely be rated on a happiness quotient.
The customer has once against been liberated by entrepreneurs and the Web. He is no longer the prey but the (deal) hunter.
As long as the shopper can arrange the funds on one end of the transaction, the Web is a willing servant. Feed the monster that is the e-commerce driven website and good deals, offers and shopping fiestas line the virtual avenues of this high street.
As the high street now makes a beeline for your doorstep, flagship stores have become a point of reference for prices and support.
The top E-commerce companies in the world.
1) Amazon.
2) Alibaba.
3) Walmart.
4) Otto.
5) JD.com.
6) Priceline.
7) eBay.
8) Rakuten.
9) Zalando
10) Groupon
11) Home Depot
12) Costco E-commerce
eCommerce is Centered Around the Customer
Every day millions access the web and go about browsing for goods and services. This reminds you of the spider and the fly. But the customer is king here and a very slippery fly too. The web can be sticky but there are no spiders or predators here. These are people here by their own choice, sticking their fingers in the honey pot. And the industrious worker bees who have been doing their homework are likely to make a connection with the customer and get a commitment.
If the user has chosen a web portal then it's up-to the operators or the service providers to provide a grandstand view of everything. The customer has a theatre view. Things in the periphery of his view, his original search results, and his previous browsing history all passing within reach of a click.
When you are in a stadium you have the grandstand view — though the main attraction is on the field, in the centre of your eyeline, passing items like beverages and eats also grab your attention. Invariably the customer will grab and purchase certain items immediately that make the entire experience more enjoyable and are considered part of the whole deal. The customer is not under any pressure, there's no one at their heels urging them to buy. The users browse to their hearts content and make a decision and there's usually still a way to opt out at the end.